Motivation and Overall Goal

XAF is is a powerhouse
With XAF we can build robust applications at amazing speeds.
With XAF we can target Windows, Web and even mobile with Blazor.
We  💖 coding
Then, Why not use it to help non-profits in need?
Inspired in GiveCamp and AZGiveCamp we decided to create this page as a call for those non-profits and charities that do not have an IT team and are in an urgent need of software solutions.
The idea is simple we start coding on Friday and we deliver a solution on Monday, sleep is not mandatory 🙂
Are you a non-profit organization in need of digital help but can't afford precious resources on your web presence or data base creation etc?
We can help!!!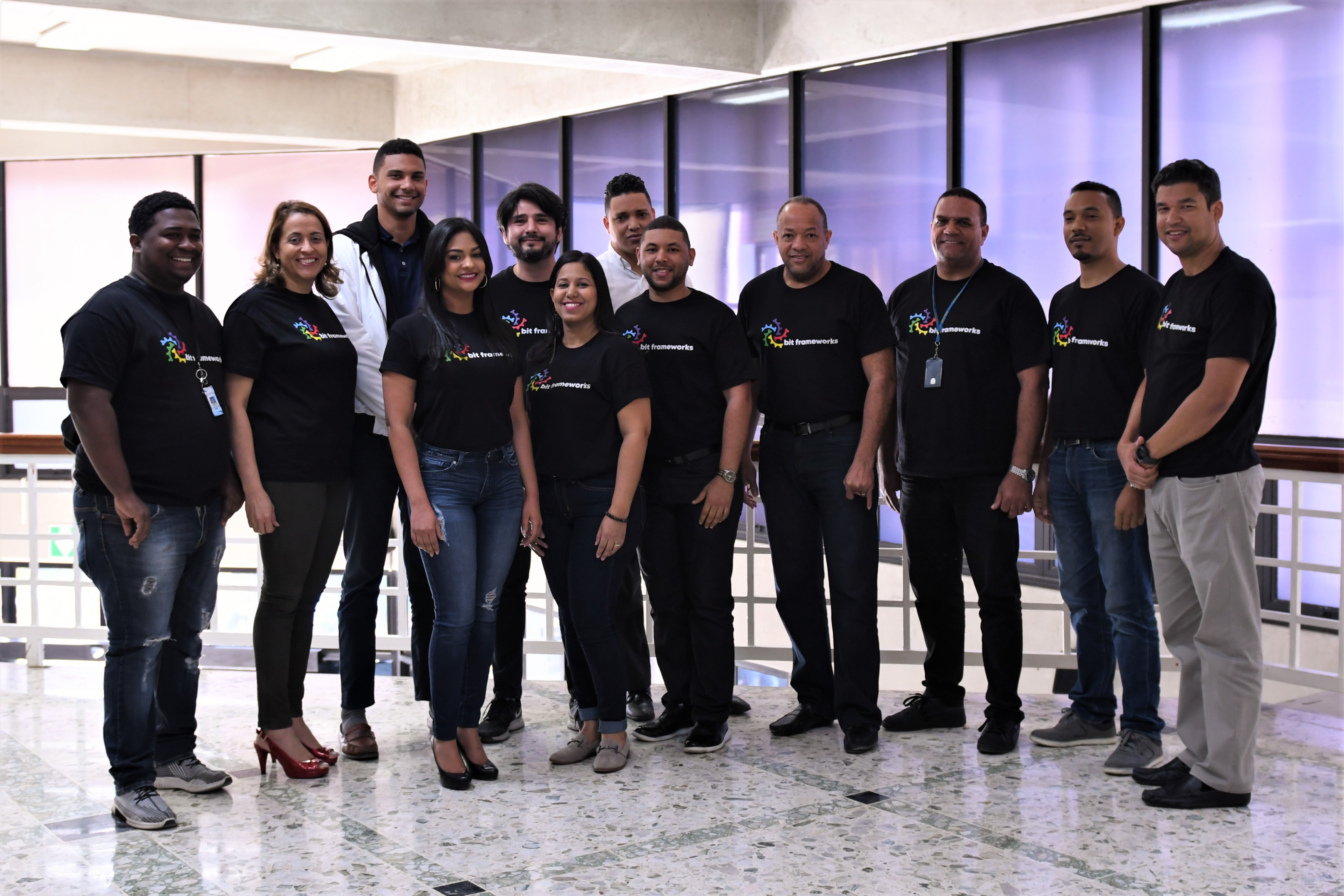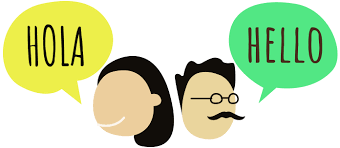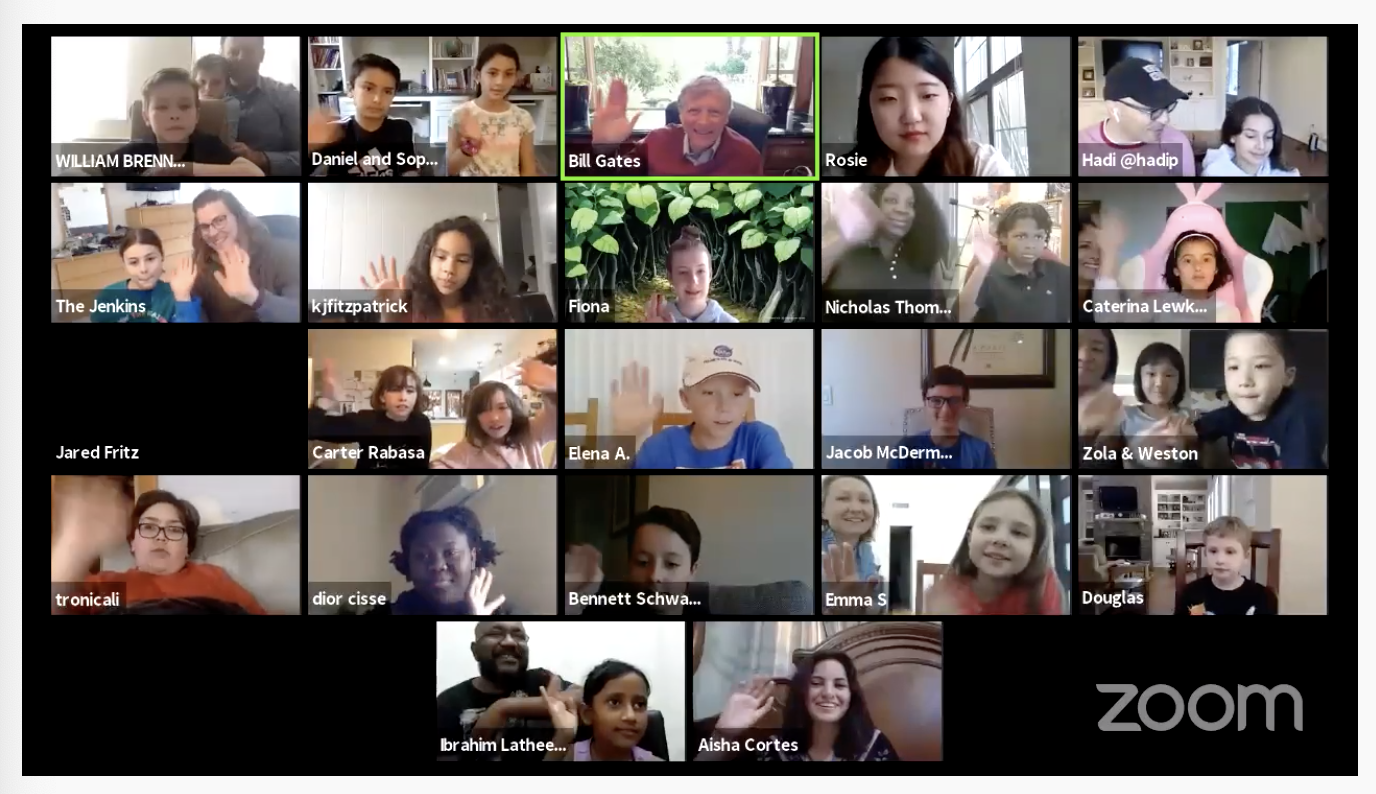 Volunteers
Are you a XAF developer? An XPO wizard? A graphics designer? A database administrator? Are you in marketing or business? Local community charities need your help!
English and Spanish
And we probably can do Russian as well 🙊. If your non profit representative can communicate with us, we would be happy to discuss how can a XAF app makes an impact in your organization. 
What happens at XAF GiveCamp?
During the weekend event, volunteers XAF developers partner up with an individual non-profit or charity. Based on a pre-screened proposal, the development teams do whatever it takes to get to a finished product by Sunday afternoon. It's a lot of fun!
Contact us today: