Coming Soon …
Introducing XAFers Certification
Today, we're pleased to introduce the new certification service at XAFers Training.
We are releasing two initials exams to achieve the XAF Certified Professional and XPO Certified Professional levels for developers to demonstrate fundamental competency in XAF/XPO development.
After certified, a verification page will also display your achievement for you to share with the world.
Disclaimer: Although some of our trainers are DevExpress MVPs there is not affiliation with DevExpress or Microsoft.
All current, and past XAFers Training students have access to the XAFers Certifications exams free of charge!!!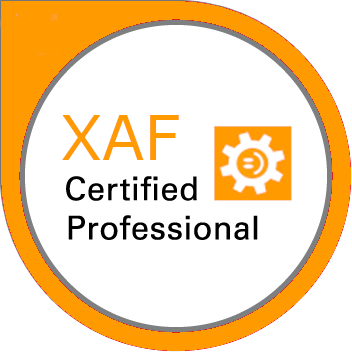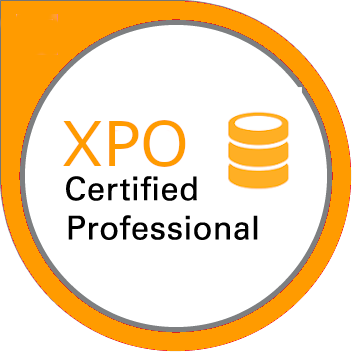 Hiring with complete peace of mind
Bad experience hiring XAF developers?
Did you offer training to your employees and want to make sure they actually improved their XAF/XPO knowledge?
When you use our certification program you can rest assured you are not shooting in the dark. We validate that candidates XAF skills are up to date and you are making the right decision when inviting them to your team.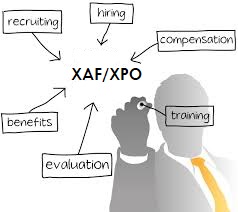 XAFers Training Students
We've got you covered.
All current, and past XAFers Training students have access to the XAFers Certifications exams free of charge!!! 
Non XAFers Training Students
$99 developer/exam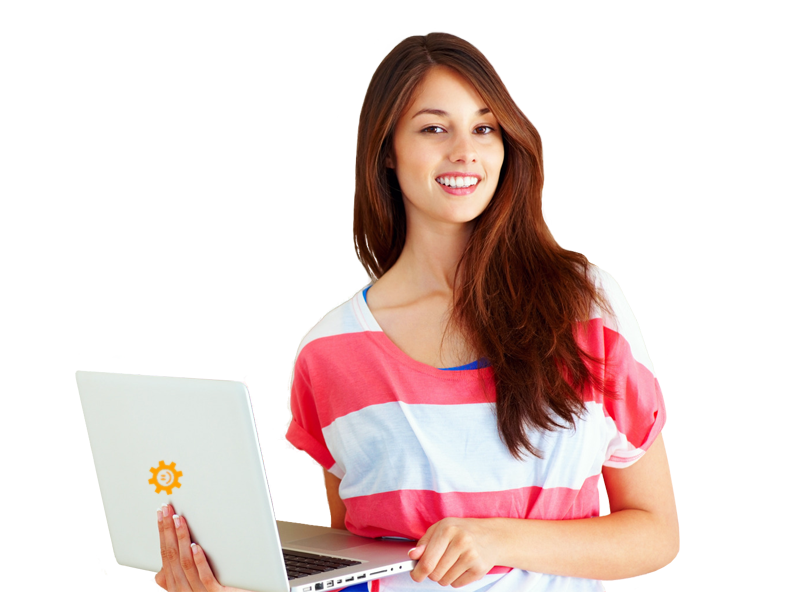 What can I expect?
We have a big pool of questions / tasks to complete so there will be never two same exams. Last question will always require the student to upload a XAF solution that will be personally reviewed by our team. It won't matter if you fail or pass, real feedback will be provided to you as well as learning and training suggestions.
We are including a complete free practice exam to allow students to familiarize themselves with the structure and format of the tests. This is very simple/beginner exam that will get you started and hopefully excited and ready for the real deal.
Practice exam will be here. (We'll add the link as soon as we are live)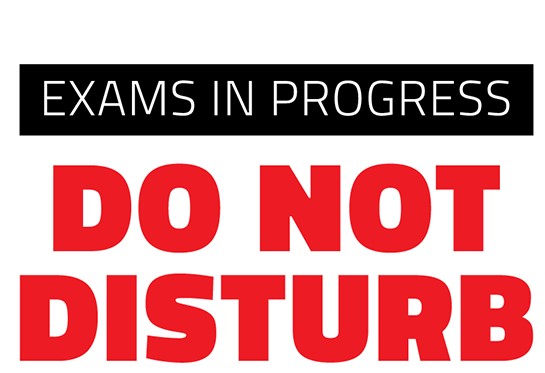 About XAFers Certifications
After several students requests and clients/colleagues reporting bad hiring decisions on UpWork, Freelance, etc we got to work and we are happy to say XAFers Certifications will be the solution for any candidate or employer to prove or verify XAF and XPO knowledge. With our comprehensive 2 hour exams you can rest assured you can let the world know about your XAF skills or be confident in the new addition to your team.
Why Choose Us
Industry Leader Expert Trainers
Hundreds of successful technological solutions developed with XAF
Community Focused
Personalized feedback
XPO/XAF-aholics
Become Certified Today
Earn a technical certification that shows you are keeping pace with today's XAF/XPO features. Skill up, prove your expertise to employers and peers, and get the recognition and opportunities you've earned.
Fact: Certified employees reported receiving up to a 20% salary increase and are often entrusted with supervising their peers—putting them on the fast track for a promotion. Employers also reported that hiring Contract/Freelance developers is always a big risk and certifications helps to prove the candidate have the knowledge and skills needed to get the job done.