Students => Training, Exam, Job
Education should be the best investment you make in your future

Demand for XAF developers is at an all-time high, specially in XAF Blazor that is why XAFers Training and Xari are offering a new program. From Training to Job in less than 6 month. How does it work?
After taking our training and passing the certification exam we guarantee to get you a job offer with a competitive salary in the next 3 to 5 months.
If the job offer is accepted we give you a full refund for the cost of the training.
Training is provided by industry experts (DevExpress and Microsoft MVPs) and you will get real production experience in XAF applications
Your hard work and commitment will transform you into a Full-stack Developer.
Can't afford the cost of the training? Email us we have a lot of Scholarships available.
Admissions open until December 1st 2021.
Are you already trained? Pass the exam and you are in.
Employers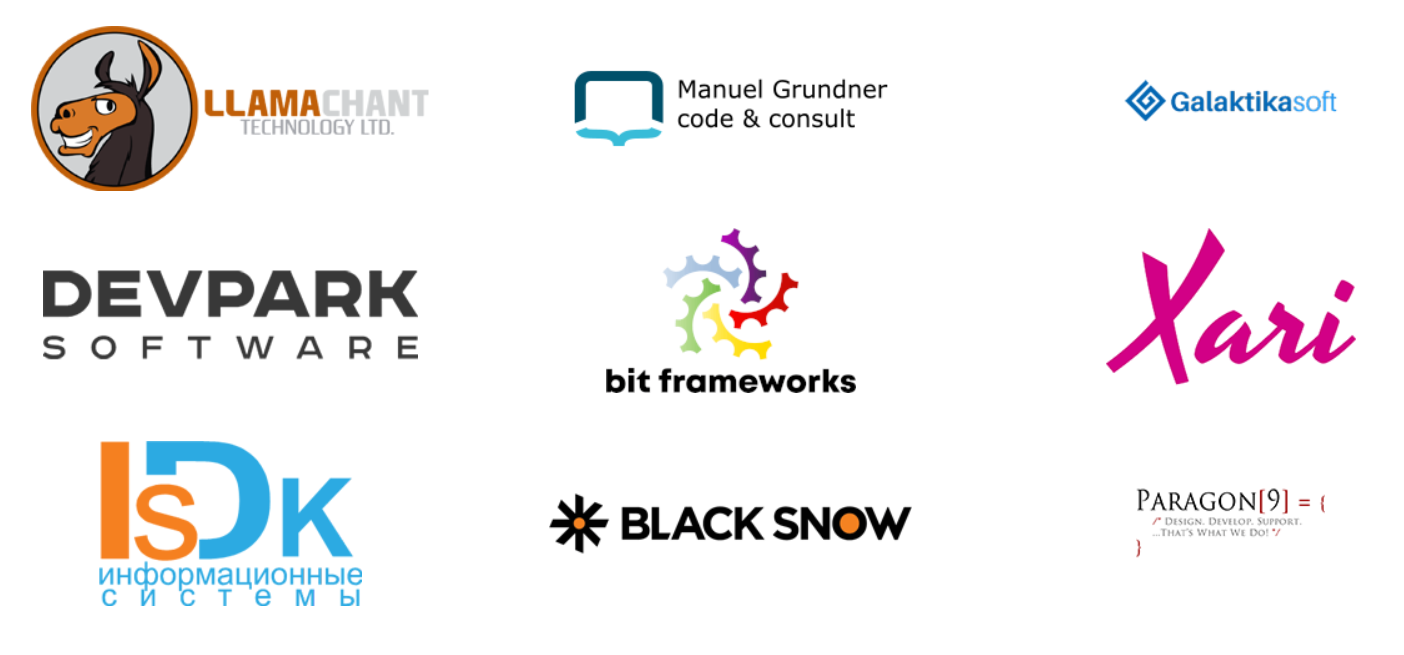 Is hiring XAF Developers a nightmare for your company? Are you recent hires fully trained? Are you basically rolling the dice? How about soft skills?
Xari can help!!!
Xari can provide fully trained, quality XAF devs that will touch the floor running. Our devs will be creating production code on day one and to sweeten the deal if they get stuck, wait for it … Xari will provide consulting FREE OF CHARGE. 
Stop rolling the dice and get ahead in the XAF game.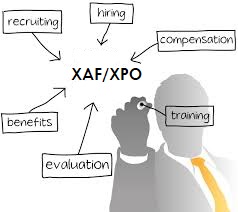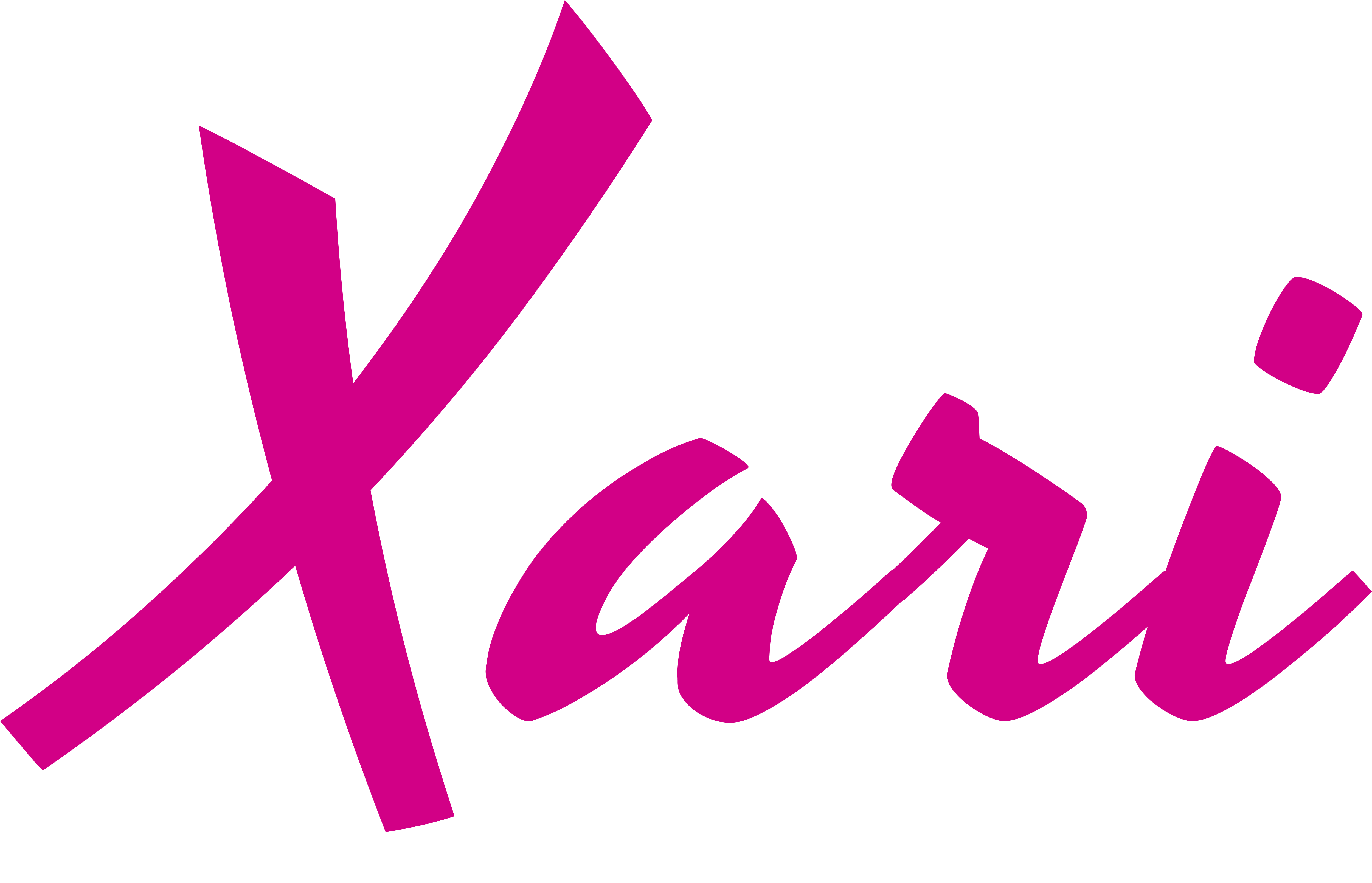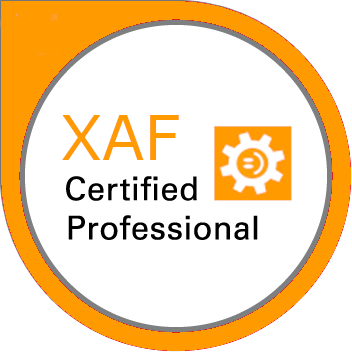 Admissions
We are looking for highly motivated individual with a passion for developing LOB apps. If you are one of them reach out today as the first bootcamp is filling up quickly. Training is provided in English and Spanish.
Scholarships?
Are you a college student? Covid hit you hard? More reasons to apply. Don't worry, we are here to help. Email our Admission department and we will do a quick interview to see if you qualify for one of our scholarships.   
Certification
After the intensive training you have to pass the XAF Certification exam to enter the job program. That would be a piece of cake as everything you will need is comprehensively explained and covered in training.
Start your XAF Journey: